Engineering
Press Releases & Articles 11 - 14 of 14
Boost For Young Women Engineers





15th December 2009 - Views: 1369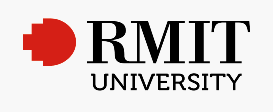 Professor Aleksandar Subic, Head of the School, said: "It's part of the RMIT mission to enable young women to develop advanced engineering capabilities to meet the challenges of a changing world.
Putting Engineering's Poetry Into Words





28th October 2009 - Views: 1212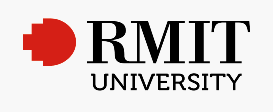 Paul Kooperman has helped put the poetry of engineering into words in a trial for an innovative collaboration between engineering giant Siemens and RMIT University Entrepreneur-in-Residence, Dr Marcus Powe.
Rs Components Launches New Design Resources And Unrivalled Gateway To Connect Engineers





6th July 2010 - Views: 2455 RS Components, the leading distributor of electronic, electro-mechanical and industrial products, today announced the launch of DesignSpark, the centrepiece of its initiative to provide an authoritative online design environment for engineers.
Eminent Engineers Impress Future Students





3rd August 2010 - Views: 2306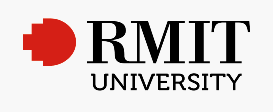 High profile companies taking part in this initiative include Boeing – presenting on Aerospace Engineering, SAGE – talking about Advanced Manufacturing and Mechatronics, and Auto CRC – presenting on Advanced Automotive Technology.