Aviation
Articles & Press Releases - Tuesday, Dec 5th 2023
Air safety, aeroplane travel, aeronautical innovation and products.
Yarwood Leather Introduces "Supalite" 24th December 2011 New Release of SupaLite a Leather that will Change Aviation
Qantas Continues A380 Engine Inspection Program 8th November 2010 Qantas is continuing an intensive inspection program on all Rolls- Royce engines in its A380 fleet, but operations will be recovered and significant disruptions to passengers should cease within the next 24 hours.
Update On Qantas Services 6th November 2010 Qantas has made updates to its scheduled services on Saturday 6 November and Sunday 7 November due to the grounding of its Airbus A380 fleet.
Atsb Leads International Investigation Into Qantas Airbus A380 Engine Failure 5th November 2010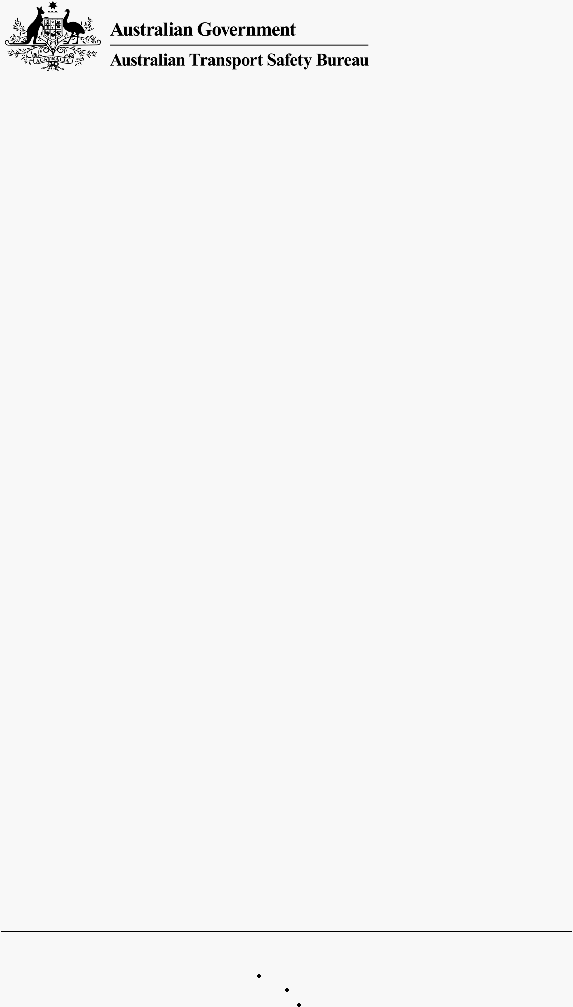 A team of four ATSB investigators has commenced the investigation into the occurrence involving a QANTAS A380 aircraft that sustained an engine failure shortly after departing Singapore yesterday, en route to Australia. The investigators arrived in Singapore overnight and commenced examining the aircraft this afternoon.
No Lufthansa Flights Cancelled Due To Additional A380-engine Checks 5th November 2010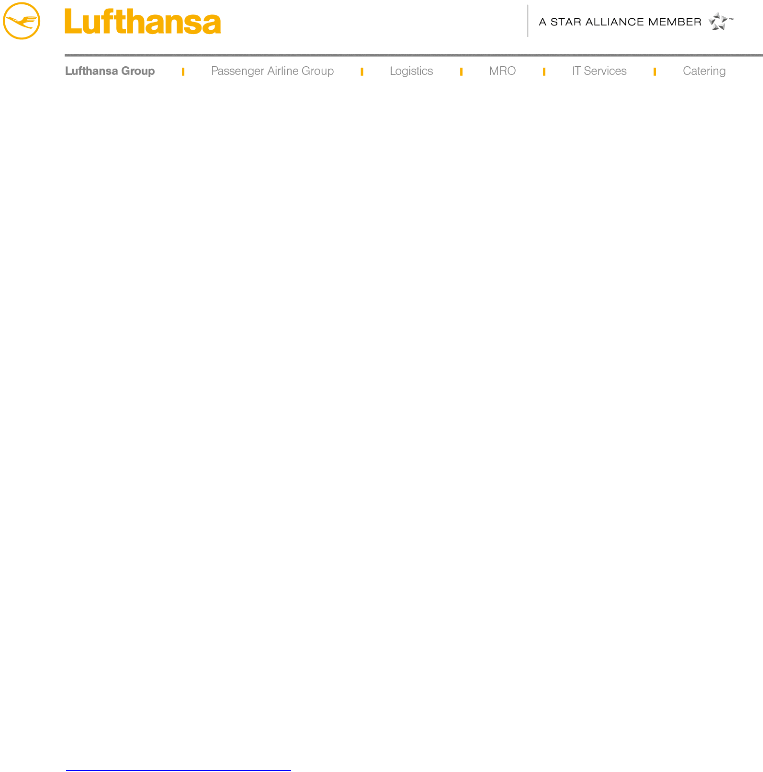 Engine manufacturer Rolls Royce has advised its airline customers using Trent 900 engines to conduct additional checks on the engines. In accordance with this advice Lufthansa has already started checks on its A380 aircrafts.
Qantas Update On Qf32 And Qantas A380 Operations 5th November 2010 The Qantas B747-400 dispatched as a relief flight last night to Singapore to bring passengers affected by yesterday's QF32 engine failure was scheduled to depart Singapore at 10.30am local time. QF8032 is expected to arrive in Sydney at 8.45pm tonight.