Aviation
Press Releases & Articles 186 - 190 of 195
Air China Becomes The Only Strategic Partner Of The China International Fair For Investment And Trad





11th August 2010 - Views: 861

Air China became the only airline partner of the 14th, 15th and 16th China International Fair for Investment and Trade.
Airport Cities World Conference And Exhibition (ace 2010) To Be Held In Beijing





16th March 2010 - Views: 834

Airport City Development, Ltd. (ACL) announced today that it will host the 10th Airport Cities World Conference and Exhibition (ACE 2010) in the China World Hotel Beijing from April 21 to 23, the first time the highest-level event in the airport city industry will be held in mainland China.
Qantas Continues A380 Engine Inspection Program





8th November 2010 - Views: 2314 Qantas is continuing an intensive inspection program on all Rolls- Royce engines in its A380 fleet, but operations will be recovered and significant disruptions to passengers should cease within the next 24 hours.
Update On Qantas Services





6th November 2010 - Views: 1486 Qantas has made updates to its scheduled services on Saturday 6 November and Sunday 7 November due to the grounding of its Airbus A380 fleet.
Atsb Leads International Investigation Into Qantas Airbus A380 Engine Failure





5th November 2010 - Views: 1484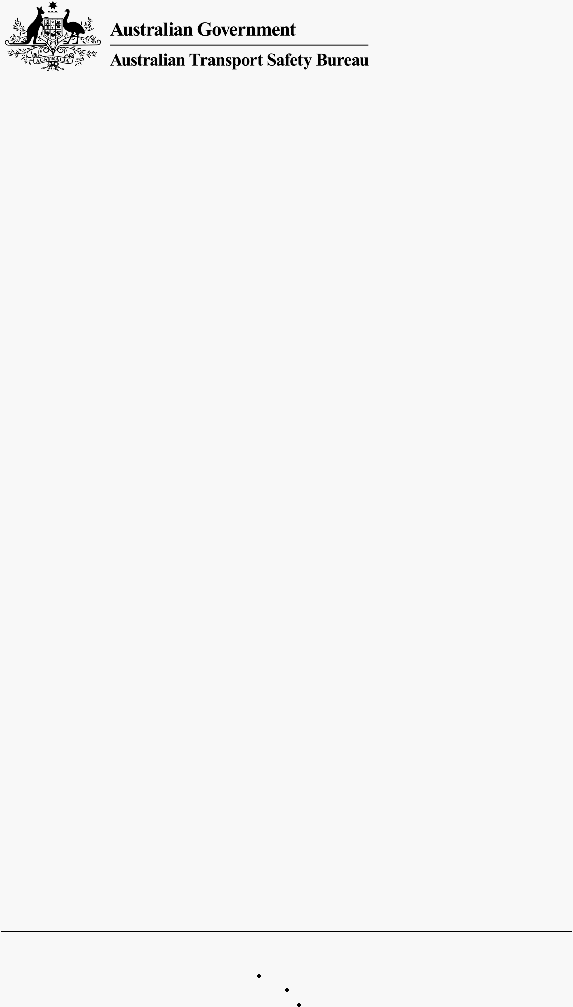 A team of four ATSB investigators has commenced the investigation into the occurrence involving a QANTAS A380 aircraft that sustained an engine failure shortly after departing Singapore yesterday, en route to Australia. The investigators arrived in Singapore overnight and commenced examining the aircraft this afternoon.