Aviation
Press Releases & Articles 191 - 195 of 195
Qantas Update On Qf32 And Qantas A380 Operations 1





5th November 2010 - Views: 929 Qantas' special relief flight was dispatched last night from Sydney to bring passengers affected by yesterday's QF32 engine failure and air return to Sydney.
Statement On Qf32 Air Return To Singapore - Aircraft Has Landed Safely





4th November 2010 - Views: 861 A Qantas A380 aircraft operating QF32 from Singapore to Sydney experienced an engine issue soon after take off and returned to Singapore.
Media Release: Runway Safety Maintenance At Sydney Airport 1





22nd October 2010 - Views: 944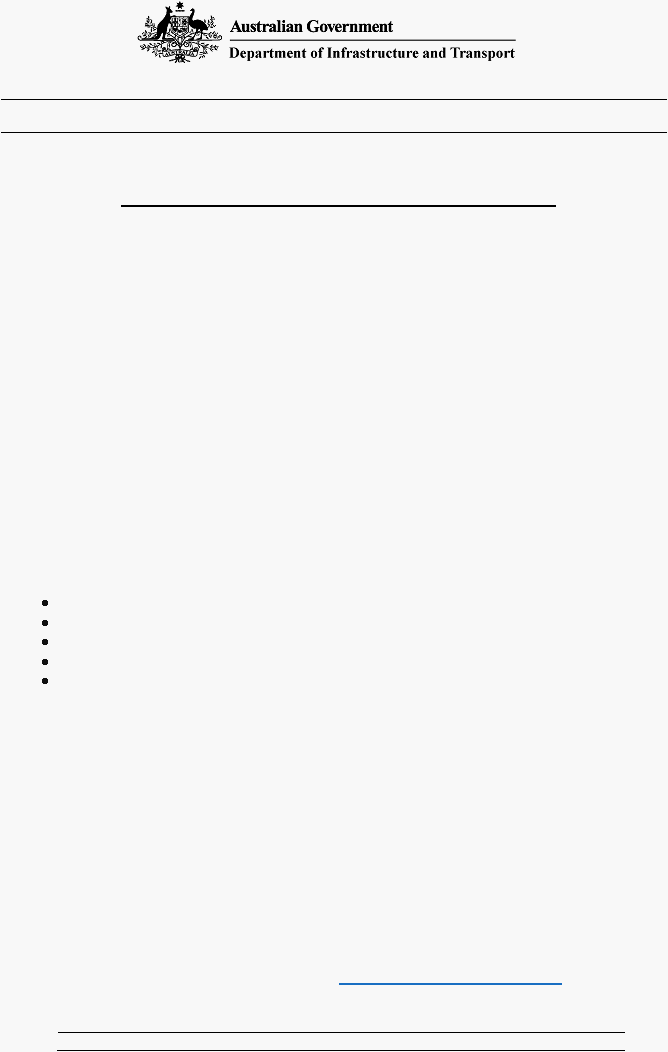 This project involves a major runway reseal, which is necessary every 10-15 years to ensure safety at major airports such as Sydney.
Strategic Airlines Granted Australian And European Air Operator Certificates





13th October 2010 - Views: 931 Brisbane based Strategic Aviation Group Pty Ltd has been granted new Air Operator Certificates in both the Australian and European aviation markets enabling the company to further its plans for Australian domestic and international operations and European charter services.
Yarwood Leather Introduces "Supalite"





24th December 2011 - Views: 2446 New Release of SupaLite a Leather that will Change Aviation