Aviation
Press Releases & Articles 146 - 150 of 195
Missing Ultralight Located





15th October 2009 - Views: 862

The crashed ultralight and the deceased male pilot were located approximately 37 kilometres West of Hay close to the Sturt Highway. The matter will now be subject to a coronial investigation by the New South Wales Police.
Netcat Assists Air Safety





10th February 2009 - Views: 796 In an era when air safety is paramount and recent incidents by major airlines have not instilled confidence in modern air travel, the Civil Aviation Safety Authority (CASA) is being proactive in addressing the need for timely and accurate information dissemination.
Air China Signs Exclusive Partnership With Expedia Affiliate Network





15th December 2009 - Views: 792

Air China has signed an exclusive partnership with the Expedia Affiliate Network (EAN).
Aerospace Industry Exhibition Tokyo 2009 Set For Nov. 4-6 At Tokyo Big Sight





19th October 2009 - Views: 777 Tokyo Big Sight Inc. organizes "Aerospace Industry Exhibition Tokyo 2009" (ASET 2009) with the Tokyo Metropolitan Government as a co-organizer from November 4 (Wed.) to 6 (Fri.) at Tokyo Big Sight in Koto-ku, Tokyo.
No Lufthansa Flights Cancelled Due To Additional A380-engine Checks





5th November 2010 - Views: 1527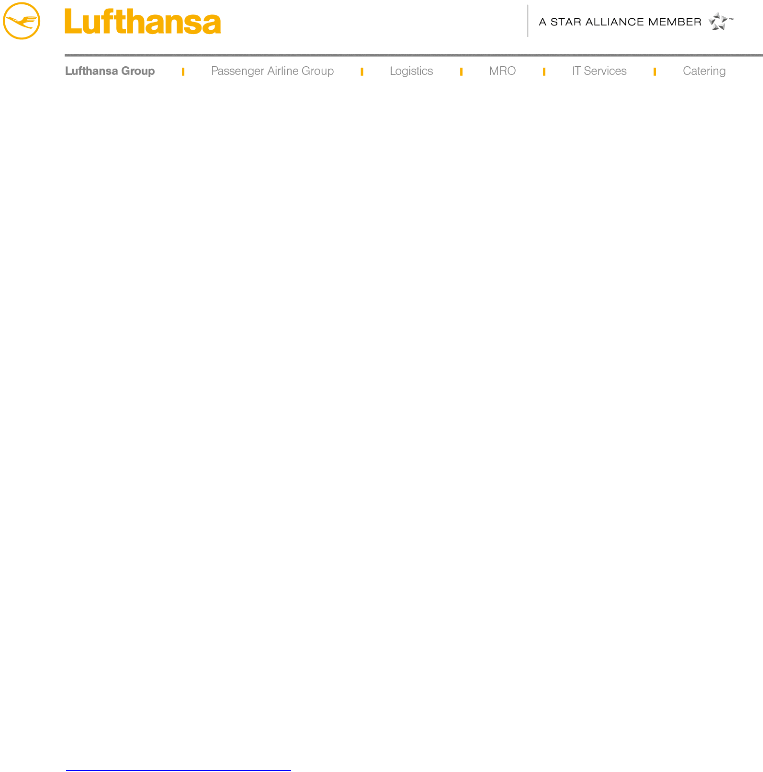 Engine manufacturer Rolls Royce has advised its airline customers using Trent 900 engines to conduct additional checks on the engines. In accordance with this advice Lufthansa has already started checks on its A380 aircrafts.