Aviation
Press Releases & Articles 131 - 135 of 195
Urgent Investigation Into Qantas Safety Standards Needed 1





12th November 2009 - Views: 781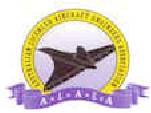 ALAEA Federal Secretary Steve Purvinas said the incident underlined the need for a full investigation into Qantas' engine maintenance standards by the aircraft safety watchdog the Civil Aviation Safety Authority (CASA) and the Australian Transport Safety Bureau (ATSB).
Qantas To Begin Canberra-darwin Services





12th November 2009 - Views: 816 Group Executive Qantas Airlines Commercial, Rob Gurney, said the airline's new service was in response to demand from the government and business sectors, and was recognition of the strong growth that Darwin was experiencing.
New Brisbane Tiger Route Good News For Adelaide Travellers





10th November 2009 - Views: 770

"SA travellers will have more flights to choose from to major Australian destinations with Tiger's announcement of the Brisbane route and additional Melbourne services out of its Adelaide base," Mr Baker said.
Jetstar Increases Tasmanian Services For Summer Holidays





10th November 2009 - Views: 797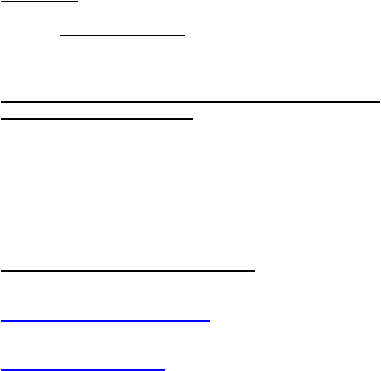 Currently operating 74 weekly interstate return services combined from Hobart and Launceston to the Australian mainland, Jetstar will offer an additional 6 weekly return flights to its base operating schedule to provide 80 weekly return peak period frequencies for the Tasmanian market.
Pilots Reminded To Be Aware When Operating In Areas Of Known Or Forecast Turbule





9th November 2009 - Views: 818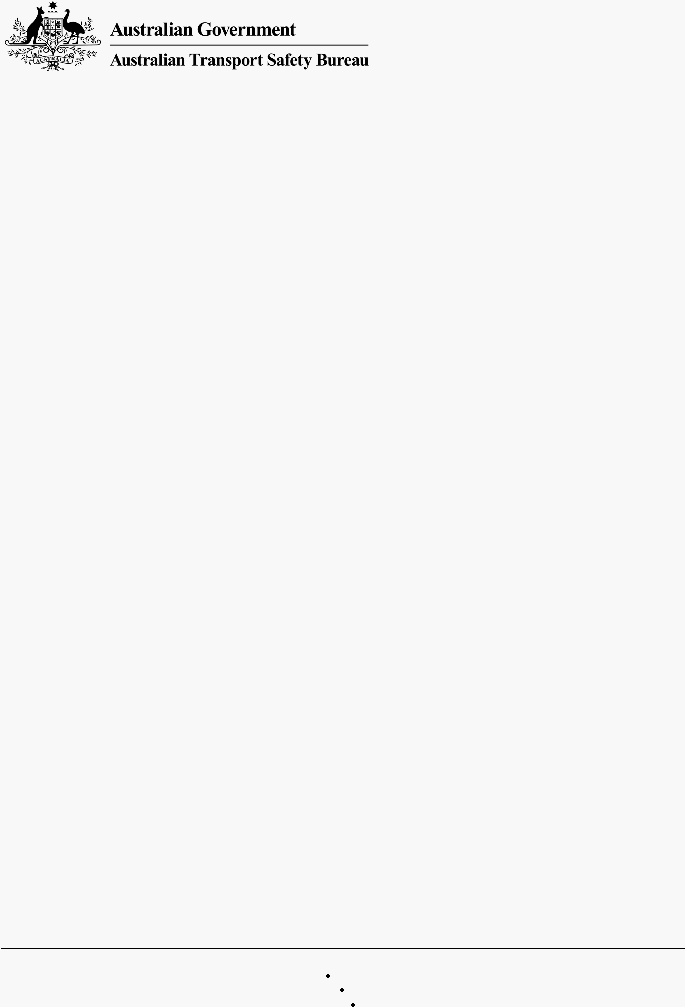 The investigation of an in-flight breakup that occurred near Clombinane, Victoria on 31 July 2007 has found that it most likely resulted from an encounter with localised and intense turbulence, from an elevator control input, or from a combination of both.