Industrial Relations
Articles & Press Releases - Friday, Sep 29th 2023
Union movements and employee rights, working conditions, and wages.
Anchor Point Safety at Crisis Level: 1 in 3 Roof Anchor Points Are Death Traps 26th June 2014 WAHA Audit finds 1/3 of roof anchors are unsafe. The WAHA submission adds that the "crisis" is not adequately captured by injury statistics.
Twu Fined Over Unlawful Industrial Action 4th November 2010

The Transport Workers Union of Australia (TWU) and one of its organisers have been fined more than $11,000 for organising unlawful industrial action at a national transport company in Sydney last year.
Staff To Question Management At Suncorp Agm Over Backflips To Proposed Agreement 3rd November 2010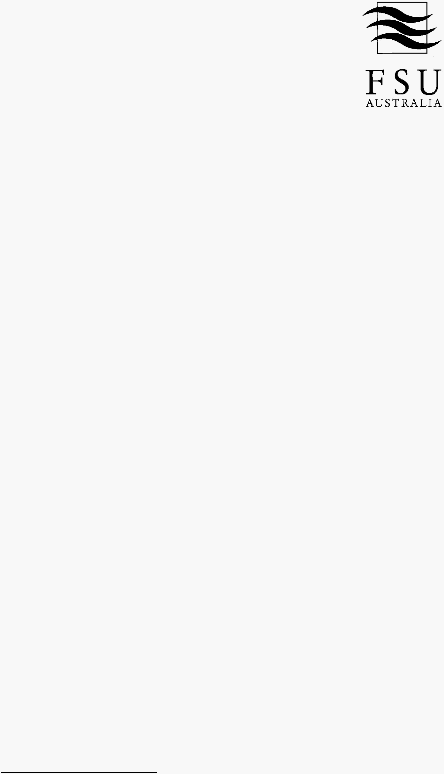 After the recent profit announcement of $780 million, Suncorp employees have a right to know how management can justify a pay offer that doesn't keep up with CPI and that would deprive staff of work/life balance and entitlements.
Howard Finally Admits To Conspiracy Behind The Waterfront Dispute 29th October 2010

John Howard has finally admitted to conspiring with Christopher Corrigan to bust the Maritime Union of Australia in 1998, Paddy Crumlin, the union's National Secretary said today.
Qantas Rejects Union Claims 26th October 2010 Qantas Group Executive Government and Corporate Affairs, Mr David Epstein, said the union's claims were an irresponsible escalation of an industrial campaign involving licenced engineers employed by QantasLink in Queensland.
Rta To Investigate Claims Made By Unions 14th October 2010

The RTA along with the Unions investigate the likelihood of the development of a cancer cluster amongst previous and current Bridge workers. Also the RTA conduct an immediate review of safe work systems in relation to the removal of lead paint and all employees on site be paid lead paint removal allowance.
Submit Industrial Relations Articles or Submit Industrial Relations Press Releases.