Industrial Relations
Press Releases & Articles 11 - 15 of 83
Media Release: Mua Throws Truth Overboard





27th January 2010 - Views: 847

AMMA Chief Executive, Steve Knott, said Mr Smith's allegations that the company had walked away from a pre-agreed position was patently false, and that Mr Smith was clearly fabricating the truth in an attempt to further damage relations between the company and its employees.
Union Faces Court Over Industrial Action At Transport Depot





22nd January 2010 - Views: 1202

TWU prosecuted over alleged unlawful industrial action at transport depot The Fair Work Ombudsman has launched a prosecution against the Transport Workers Union of Australia (TWU) and one of its officers for allegedly organising unlawful industrial action at a national transport company.
Mass Meeting Of Inghams Workers





15th January 2010 - Views: 866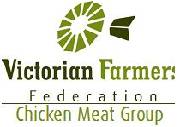 "Inghams management has obviously got many things to consider at the moment, but workers should be the top priority," Mr Thow said.
Inghams Somerville Workers Mass Meeting





14th January 2010 - Views: 916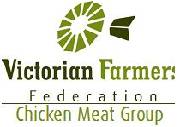 Union leaders will update workers with the latest information about the future of the site.
Aircraft Engineers Outraged Over Whistleblower Sacking





14th January 2010 - Views: 1062 The ALAEA said taking a person's job away for blowing the whistle over concerns for safety ought to be treated as criminal negligence.