Industrial Relations
Press Releases & Articles 71 - 75 of 83
Nursing Occupational Award Decision Praised By Anf





23rd January 2009 - Views: 764 ANF federal secretary Ged Kearney welcomed the decision and said it represented a great victory for Australian nurses and women workers generally.
Afpc Calls For Submissions To Final Minimum Wage Review





4th December 2008 - Views: 813 The Australian Fair Pay Commission is inviting written submissions from interested groups and individuals in the lead-up to its final minimum wage decision, in July 2009.
Workers Blockade Newcastle Ship





31st August 2008 - Views: 840

Workers aboard the Australian ship the Seakap are refusing to sail today following the breakdown of crisis talks with the company Koppers Australia last night.
The State Of Industrial Relations





29th August 2008 - Views: 795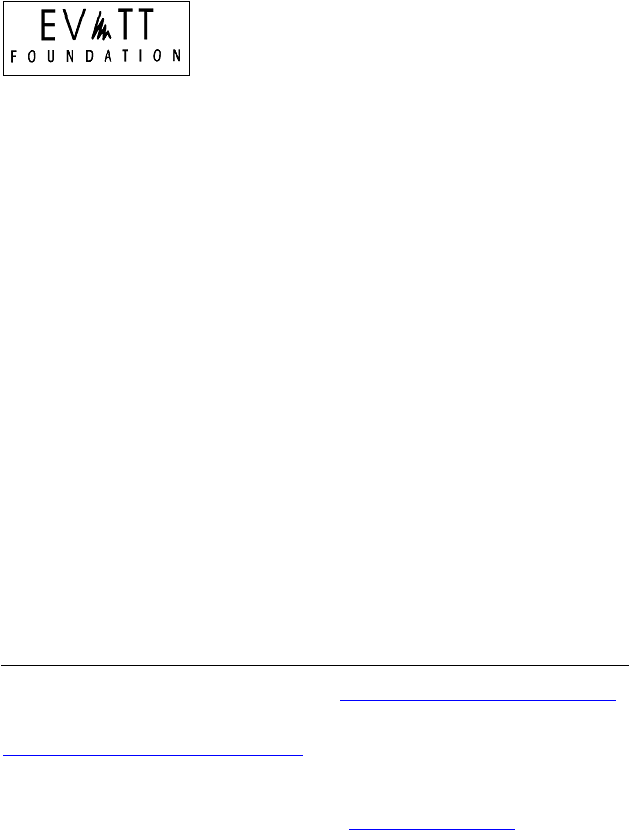 "Few things can be more genuinely certain in politics" writes Dr Sheil.
Industrial Action Likely At The Zoo: We're Not Monkeys, We Won't Work For Peanuts, Say Staff





15th June 2008 - Views: 783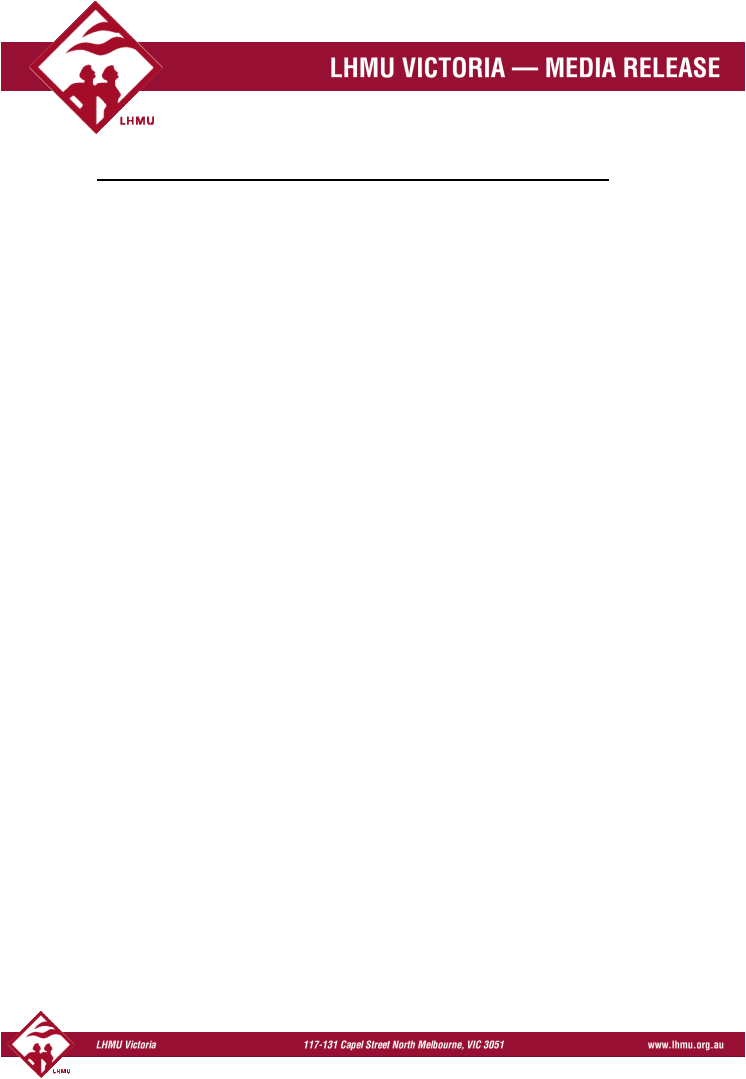 Industrial action likely at the zoo: We're not monkeys, we won't work for peanuts, say staff Victoria's Zoo keepers, horticulturalists and maintenance staff are calling on Premier Brumby to help prevent industrial action at Victorian Zoos, after management sought to impose a pay-cut on its staff.