Aviation
Press Releases & Articles 126 - 130 of 195
Severe Weather Alert For National Airways System





20th November 2009 - Views: 755 Airservices Australia is a Government owned organisation responsible for the safe and efficient management of air traffic across 11 per cent of the world's air space.
In-flight Upset 154 Km West Of Learmonth, Wa, 7 October 2008





18th November 2009 - Views: 809 The Australian Transport Safety Bureau has released a second Interim Factual Report into the accident involving the Qantas Airbus A330-303 in-flight upset, 154 km west of Learmonth WA, on 7 October 2008.
Oxygen Bottle Failure And Depressurisation Accident





17th November 2009 - Views: 840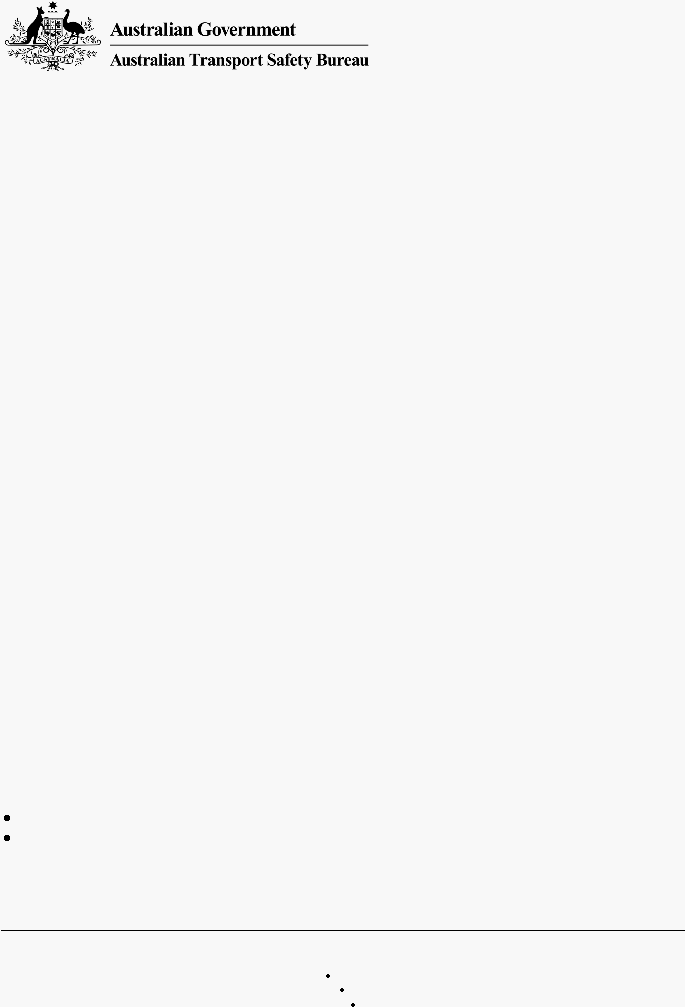 The ATSB's second interim factual report on this accident, released today, indicates that to date there is no evidence of systemic safety problems with oxygen bottles of the type involved in the accident.
Atsb Media Conference





16th November 2009 - Views: 832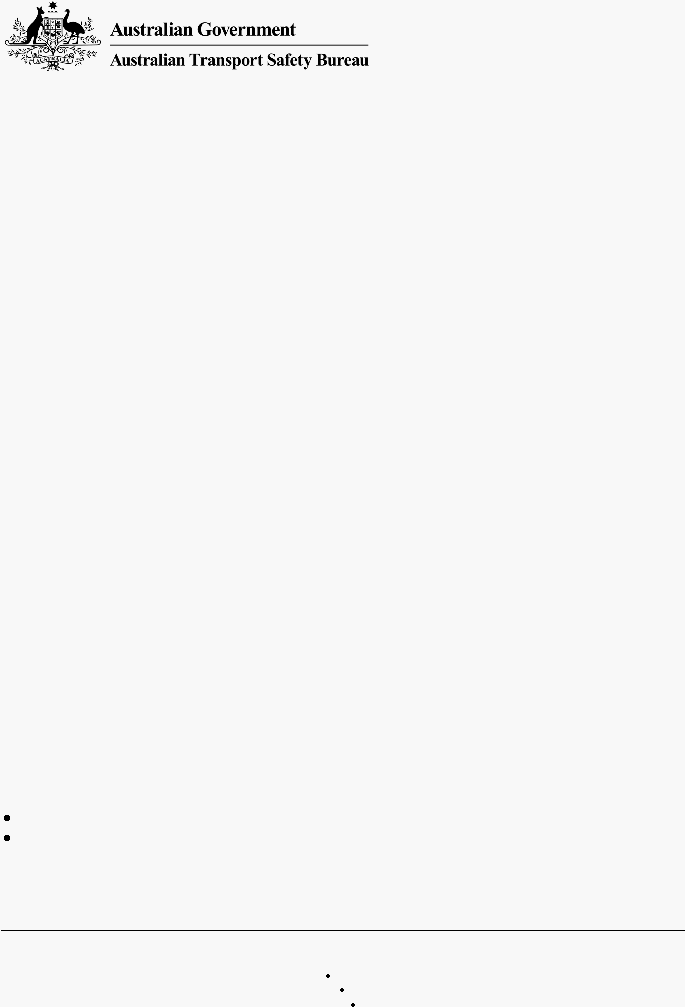 Mr Martin Dolan, Chief Commissioner of the Bureau, and Mr Ian Sangston, Director of Aviation Safety Investigations will discuss the report, which builds upon the facts released in the previous interim factual report, and details the safety actions taken as a result of the accident.
From Perth To Phuket Direct From $349* One Way





13th November 2009 - Views: 835

The flight will mark Virgin Blue Airlines Group's first foray into the Thailand market, with the new Pacific Blue flights to provide West Australian travellers with another choice of international destination alongside the airline's existing flights from Perth to Bali.