Hospitality
Articles & Press Releases - Friday, Sep 29th 2023
Hotels, motels, restaurant chains, hospitality practices and trade, and tourism.
Setting Up a New Restaurant, Cafe or Bakery 24th December 2011 What appliances to look for a successful commercial kitchen
Brisbane City Set To Welcome The Villager, Resident Gastro Bar And Supper Club 8th November 2010 Brisbane city is set to welcome new resident The Villager to 185 George Street as the multi level heritage building, once owned by YMCA and more recently home to Little Jumbo and Jorge, faces its newest incarnation as an inspired Gastro Bar and bona fide Supper Club.
Marina Bay Sands And Arup Win Be Inspired Award 8th November 2010 Singapore's newest integrated resort, Marina Bay Sands, has won another international award for its innovation in structural engineering.
A Day Of Mixed Tidings For The Nations Restaurants 4th November 2010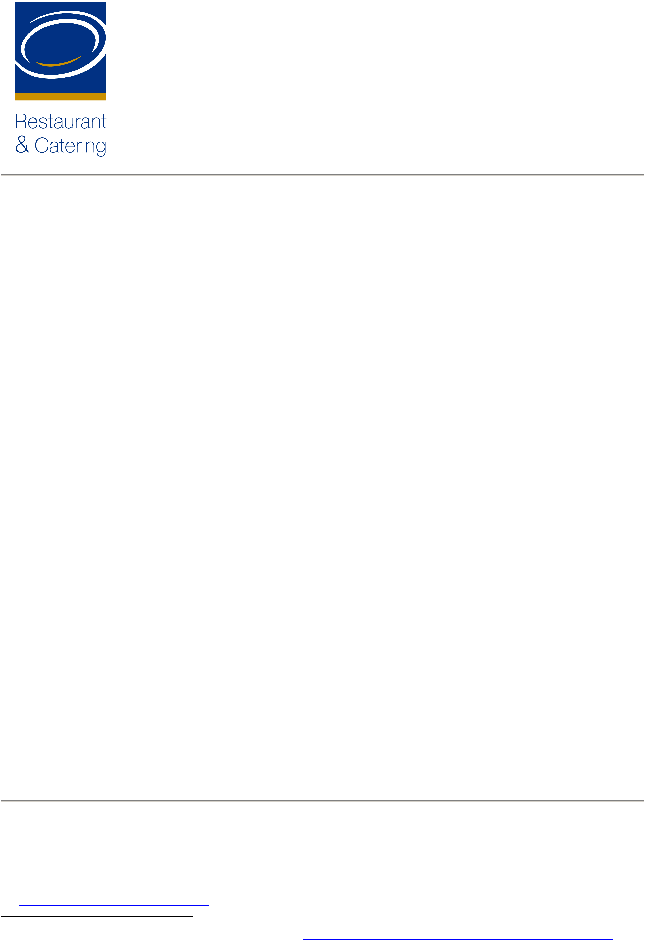 Restaurant & Catering, the peak organisation representing the interests of restaurateurs and caterers in Australia is pleased to see another outstanding monthly result for the industry.
New World Hospitality Unveils Aggressive Expansion Plans 26th October 2010

Hong Kong-based New World Hospitality has launched an aggressive programme to establish itself as an influential player in the regional and international hospitality industry, with more than 20 projects currently under development, representing an investment of over USD1.1 billion across three distinct brands.
Acer Amongst The Top Arenas In The World 25th October 2010 Acer Arena holds its global position amongst the top arenas in the world on the back of the nominations announcement of the 2010 Billboard Touring Awards. Acer Arena is again a finalist in the Top Arena category alongside Madision Square Garden in New York and 02 Arena in London.
Submit Hospitality Articles or Submit Hospitality Press Releases.