Foreign Trade
Press Releases & Articles 6 - 10 of 36
India Plans Major Push On Australia Leather Import Market





12th August 2009 - Views: 858

Bilateral trade between India and Australia in 2008 stood at A$15.4 billion. Growing at around 27% per annum, India is Australia's 9 th largest trading partner.
Media Alert 2





27th July 2009 - Views: 910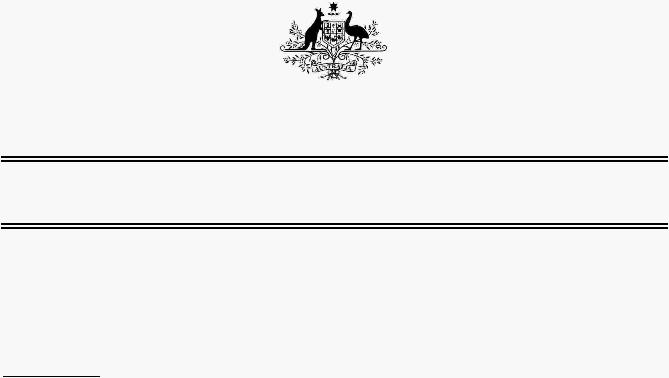 Mr Stephen Smith, Minister for Foreign Affairs, Mr John Faulkner, Minister for Defence and Mr Simon Crean, Minister for Trade are in Singapore on Monday, 27 July, for the Sixth Singapore-Australia Joint Ministerial Committee Meeting.
The Future Of Global Human Security





29th April 2009 - Views: 916

The international community must put humanitarian interventions back on the agenda for global human security to become a viable goal, according to a new book by two RMIT University academics.
World Physicians Issue Appeal To Obama, Medvedev To Abolish Nuclear Weapons





23rd March 2009 - Views: 843

Sir Gustav Nossal also commented saying, "The major nuclear powers, USA, Russia, UK, and France, must give the lead for nuclear non-proliferation to be credible.
Aussie Research Highlights Aid Achievements In Solomon Islands





16th March 2009 - Views: 870

Health aid contributes 60% of funding to the Solomon Islands. The Islands have considerable health concerns including a double burden of both infectious and chronic diseases.