Manufacturing
Press Releases & Articles 11 - 15 of 30
Mfg.com Offers Malaysia Manufacturers New Capabilities To Quote Selected Business Opportunities Worl





19th November 2009 - Views: 765 Representatives from MFG.com, the largest global sourcing marketplace for manufacturers, today are meeting face to face here with many Malaysia manufacturers at the Metalex 09 trade show.
One Of World's First 'compostable' Packaging Films Launched





6th October 2009 - Views: 817

In a strategic move away from traditional polyethylene (PE) films, Intellipack – in conjunction with German manufacturer Storopack – have created an environmentally sustainable film that is not only 100 per cent renewable, but enjoys the strength and composition properties of PE-based films.
Sustainability Reporting Critical For Business Performance





1st October 2009 - Views: 781 Australia's ongoing manufacturing competitiveness requires companies to maintain a high focus on managing sustainability issues concerning the environment, the community and employees, according to Toyota Australia's Executive Director of Corporate Services Bernie O'Connor.
Japanese Tyre Makers Control 70% Of Replacement Market In Jakarta & Surabaya





8th September 2009 - Views: 794 GfK Indonesia released the first retail measurement report of aftermarket passenger car tyres, covering the area of Jakarta and Surabaya.
Lockheed Martin Prepares Australia's First Aegis Weapon System For Post-product





31st March 2009 - Views: 763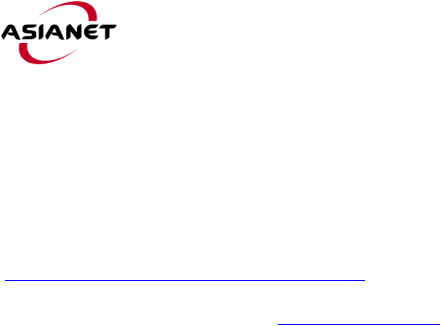 A Lockheed Martin employee guides one of the HMAS Hobart's four SPY-1D(V) radar antennas into place at Lockheed Martin's Production Test Center, signaling the shift from production to testing for the Royal Australian Navy's first Aegis Weapon System.