Manufacturing
Press Releases & Articles 21 - 25 of 30
Coorstek Holds Grand Opening For Newest Facility In South Korea





16th May 2008 - Views: 990

Today, CoorsTek held a grand opening ceremony at their newest technical ceramics manufacturing facility in South Korea. Significant increases in demand for high-purity and other specialty ceramics, primarily for the semiconductor manufacturing and flat-panel display industries, fueled the additional facility.
Elcoteq Participates In The Next-generation Mobile Technologies Seminar 2008 In Tokyo, Japan





9th April 2008 - Views: 826

Elcoteq SE, a leading integrated electronics manufacturing services (EMS) company with original design manufacturing (ODM) capabilities in the communications technology field, will introduce its electronics manufacturing services and present as one of the keynote speakers at the Next- Generation Mobile Technologies Seminar, being held at the Embassy of Canada in Tokyo, Japan on April 17 and 18, 2008.
Printed Electronics Europe 2008: Germany Pioneering New Innovations





7th April 2008 - Views: 742

Germany's expertise in industrial production, printing processes, and chemicals -- all essential elements to printed electronics -- make it a leading location for investments in this field. The density of expertise in Germany was one of the reasons that British-based Plastic Logic Limited, in a move that received international attention, chose Dresden for its euro 100 million manufacturing facility early in 2007.
Smart Electronic Ballast For Hid Lighting





3rd April 2008 - Views: 861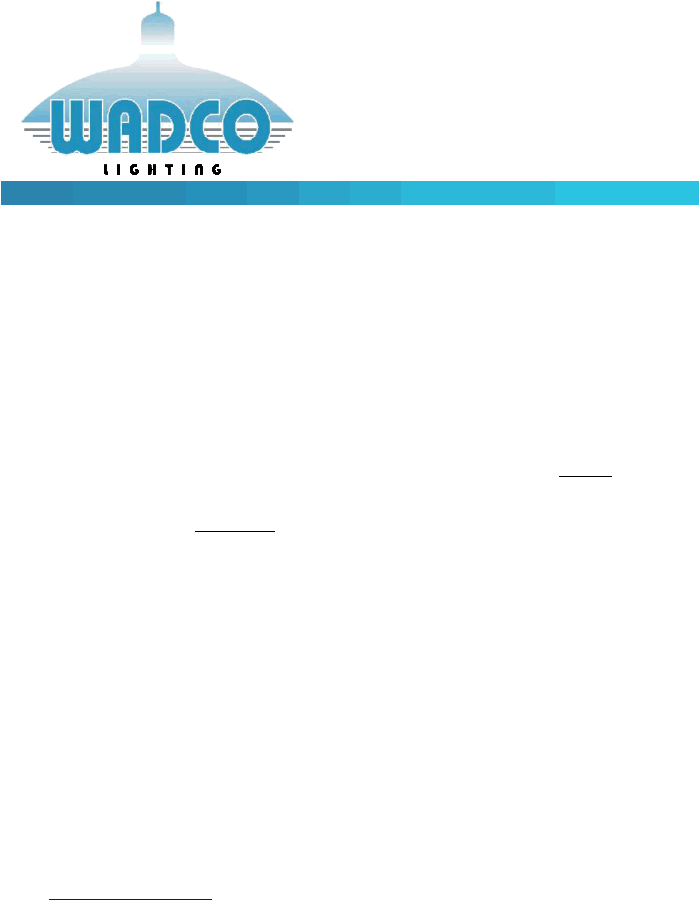 According to Stephen Downey, Regional Manager, METROLIGHT's patented "Smart Electronic Ballast for HID" is a revolutionary high - frequency electronic system designed for High Pressure Sodium and Metal Halide lamps, increasing light output, extending lamp life, and reducing energy consumption by over 40%.
Workplace Ombudsman Launches Prosecution Of Nsw Manufacturer To Recover Massive Underpayments





3rd April 2008 - Views: 867 Federal Workplace Ombudsman Nicholas Wilson on the prosecution against Planet Floorcoverings and its director Michael Pairidis, in the NSW Chief Industrial Magistrates Court.