Architecture
Press Releases & Articles 56 - 60 of 72
Find Out What The City's Best Architects Think For Free





4th July 2010 - Views: 974 The free and hugely successful ARBV Melbourne Open House Speaker's Series is back. This year the event is twice as big with two engaging evenings on our city's architecture.
Gaudi's Secrets Unlocked This Sunday





23rd July 2010 - Views: 1090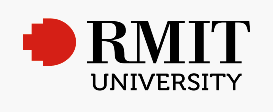 The Director of the Spatial Information Architecture Laboratory (SIAL) at RMIT, Professor Burry took the innovative step of applying aeronautical software to the project – a decision that would prove transformative to the long process ahead and also reveal the astonishing constructive genius of Gaudi's design.
Asbestos Not Just In The Walls Renovators Warned





6th August 2010 - Views: 1085 Archicentre, the building advisory service of the Australian Institute of Architects today issued a warning to renovators and home owners that asbestos was not just to be found in the walls of the building but could also be present in a range of other products including linoleum.
Australia Wins Best Health Building In The World





4th November 2010 - Views: 2664

BVN Architecture won the Health Category award at the World Architecture Festival (WAF) this evening (Wednesday 3 November) in Barcelona for the Youth Mental Health Building at the Brain and Mind Research Institute (BMRI) in Camperdown, Sydney.
Bangkok High Rise Wins Gold For Aussie Designers At National Architecture A





28th October 2010 - Views: 3923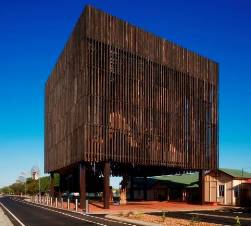 Announcing the award at a ceremony at the National Gallery of Australia in Canberra tonight, jury chair and leading architect Melinda Dodson said : "The Met in Bangkok, Thailand, is a seminal project representing major advances towards a possible future vision of ecologically responsible highly dense urban housing.