Architecture
Press Releases & Articles 16 - 20 of 72
Walter Burley Griffin's Theories Brought To Life By His Grandnephew





14th May 2008 - Views: 915 When in 1912 he won the international competition to design a new capital city for Australia, Walter Burley Griffin became perhaps the most important architect in Australian history.
A World Of Architecture Students Is Ready





8th May 2008 - Views: 1012

It has inspired 2,119 students from 484 schools of architecture in 68 countries to register and they have from now until 18 May to complete their project.
Hitoshi Abe Launches Distributed Urbanism At Rmit Gallery





13th August 2010 - Views: 940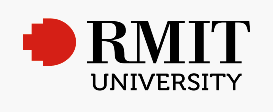 Since 2007, Hitoshi Abe has been based in California, where he is the Professor and Chair of the UCLA Department of Architecture and Urban Design.
Landscape Journal Launches Search For Future City





17th August 2010 - Views: 982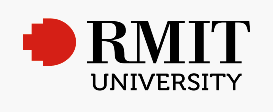 A lecture by renowned American architect, Clark Thenhaus, will be held at RMIT on Thursday, 19 August, followed by the official launch of Kerb 18 PlastiCity FantastiCity at 1000 Bend Gallery.
Expert Comment On Barak Building





15th September 2010 - Views: 986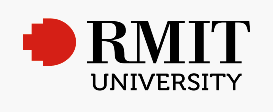 Barak's face will be sculpted through the light and shade of the building's white concrete balconies, in a novel technique that developers claim to be a world first.