Hospitality
Press Releases & Articles 31 - 35 of 41
Brisbane's Emporium Hotel Announces Summer Package





6th October 2010 - Views: 909

The ultimate getaway for when the temperature rises and Saint Nicholas is on his way, the package features overnight accommodation in a King Suite along with all the in-room accessories which have made the hotel famous, as well as one of the following wonderful experiences to personalise the summer stay ...
Brisbane City Set To Welcome The Villager, Resident Gastro Bar And Supper Club





8th November 2010 - Views: 2275 Brisbane city is set to welcome new resident The Villager to 185 George Street as the multi level heritage building, once owned by YMCA and more recently home to Little Jumbo and Jorge, faces its newest incarnation as an inspired Gastro Bar and bona fide Supper Club.
Marina Bay Sands And Arup Win Be Inspired Award





8th November 2010 - Views: 1438 Singapore's newest integrated resort, Marina Bay Sands, has won another international award for its innovation in structural engineering.
A Day Of Mixed Tidings For The Nations Restaurants





4th November 2010 - Views: 1155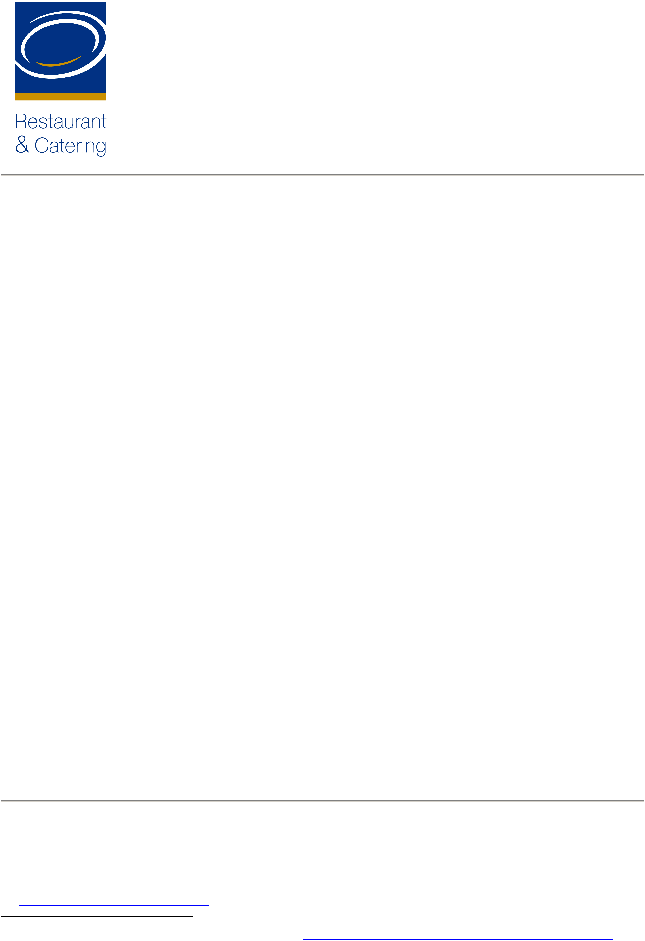 Restaurant & Catering, the peak organisation representing the interests of restaurateurs and caterers in Australia is pleased to see another outstanding monthly result for the industry.
New World Hospitality Unveils Aggressive Expansion Plans





26th October 2010 - Views: 1653

Hong Kong-based New World Hospitality has launched an aggressive programme to establish itself as an influential player in the regional and international hospitality industry, with more than 20 projects currently under development, representing an investment of over USD1.1 billion across three distinct brands.