Hospitality
Press Releases & Articles 16 - 20 of 41
Highgate Hotels Provides Additional Service To Its Hotels - Commission-free





5th March 2009 - Views: 853

Highgate Hotels, manager and/or owner of 34 hotels throughout the United States, Canada, Europe and the Cayman Islands, and AboutAnywhere.com, operator of the world's only free online distribution network for the hotel industry, have partnered for commission-free online distribution.
Sirius International Food And Beverage Group Becomes Exclusive Johnny Rockets Franchise Partner In T





19th February 2009 - Views: 834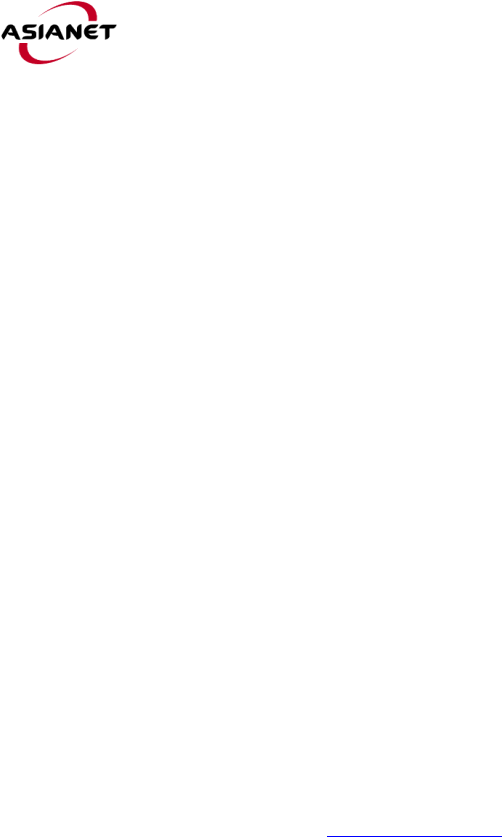 Aiting Shih's family has been in the Taiwanese real estate business for more than 30 years. Now, Aiting, Founder and CEO of Sirius International Food and Beverage Group, is applying her family know- how and intuition to become the first Johnny Rockets franchisee in her home country of Taiwan.
Melbourne's Hotel Windsor Bucks Gloomy Tourism Trend With Record Occupancy For January 1





10th February 2009 - Views: 816

"Most hotels have a choice of two room types, but we have seven, including our top-end suites," he said.
Photos: West Paces Hotel Group Asia To Manage World-class Ayana Resort And Spa In Bali





9th February 2009 - Views: 889

How does one enhance the beauty of the Indian Ocean, the finest in luxury accommodations and a premier accompaniment of pampering spa, recreation and culinary services?
Pan Pacific And Parkroyal Opens Sixth Global Sales Office To Be Based In Australia





3rd February 2009 - Views: 1096

Pan Pacific Hotels and Resorts and Parkroyal Hotels & Resorts announce the opening of their Global Sales Office in Sydney, Australia. This is the sixth Global Sales Office for Pan Pacific and Parkroyal and is part of the strategy to expand the brands' customer relationships across key source markets. The establishment of this office marks the start of the joint sales and marketing efforts of both brands in Australia, in line with the newly integrated brand management framework of Hotel Plaza Group, which now owns and manages these two well-established brands.