Hospitality
Press Releases & Articles 26 - 30 of 41
Staywell Hospitality Group Announce First New Zealand Property





15th December 2008 - Views: 849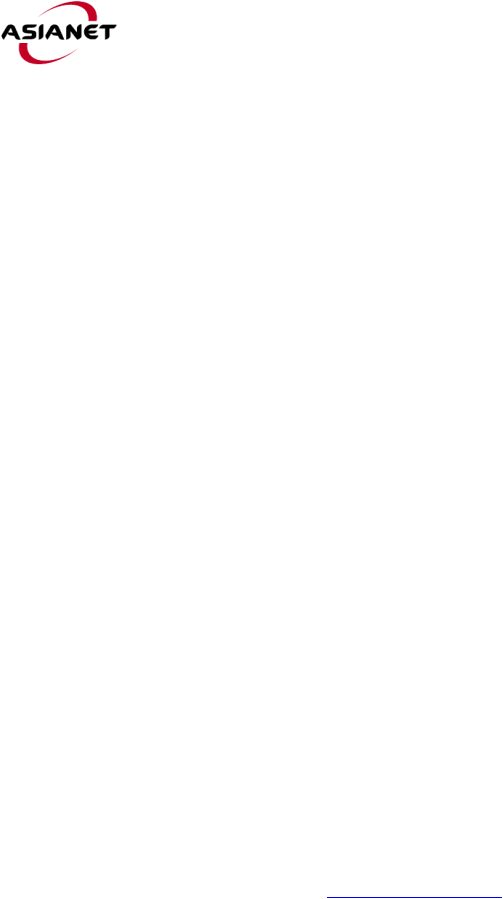 The property will be totally refurbished and subsequently branded as Leisure Inn Express Auckland, with a proposed opening date of 1 September 2009.
Gta Addresses Federal Senators





12th September 2008 - Views: 917

Gaming Machine manufacturers today called for a new approach to the development of research and regulations controlling the gaming industry in Australia. Addressing the Senate Community Affairs Committee Public Hearing today in Sydney, Ross Ferrar, Chief Executive of the Gaming Technologies Association, stated that Australia's gaming jurisdictions are widely regarded as the most regulated in the world.
"designed By A Pearl Vision And A 100 Years Of History"





31st August 2008 - Views: 851 The stylish and distinctly different 5 star designer resort in Phuket, Indigo Pearl has 7 exclusive luxury designer suites appealing to the discerning holiday maker looking for a level of comfort and style only found in this awarding winning design resort. The experience begins as you arrive at the open air, stylish resort foyer immediately hinting that there is something truly different and original about Indigo Pearl. It is reflected through the buildings, restaurants, gardens and the 277 ro
Wyndham Brand To Expand In China With 337-room Shanghai Hotel





8th July 2008 - Views: 1011 Wyndham Hotel Group International today announced plans to expand the Wyndham(R) brand in China with the construction of a 337-room, 15-story luxury hotel in Shanghai.
Acer Arena Appoints Executive Chef





22nd May 2008 - Views: 1212 Martin Koestlin will take up the position permanently filling the position left vacant by the recent departure of Eddie Cofie to work on the Beijing Olympics and explore other opportunities.