Architecture
Press Releases & Articles 6 - 10 of 72
Awards For Excellence Highlight Importance Of Shade





12th December 2008 - Views: 1049 The awards recognise achievement and innovation in shade provision and have been won by Inverleigh Primary School in conjunction with Now Architecture and St Bede's College (Mentone) in conjunction with Kneeler Design Architects.
Bronte House Opens To The Public For A Spring Festival





31st October 2008 - Views: 1009

The Bronte House garden comes to life in summer — and late November is the perfect time to see it in full bloom. Perennials are in their prime this time of the year — with displays of colour, form and fragrance.
The World's First Michael Schumacher World Champion Tower Was Today Launched At Cityscape





7th October 2008 - Views: 999 The Michael Schumacher World Champion Tower (MSWCT) will be located in a spectacular setting in the Central Business District of Reem Island, Abu Dhabi, capital of the United Arab Emirates.
Architects, Developers And Scottish Government To Discuss The Future Regeneration Of Glasgow





5th August 2008 - Views: 961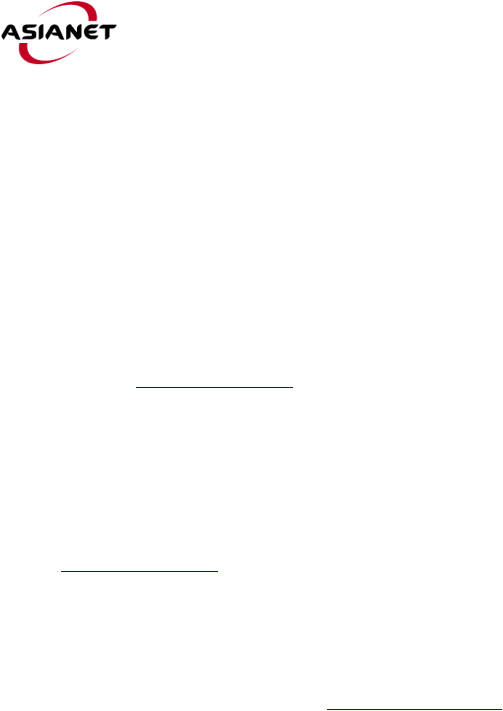 On 1st October 2008, Nick Barley, Chief Executive of The Lighthouse, will be joined by industry experts such as RIAS, Clyde Gateway URC, Clydebank Re-built, Irvine Bay URC, Architecture and Design Scotland and Glasgow City Council to discuss the future regeneration of Glasgow City centre.
Three Shows To Target Billion Dollar Middle East Markets





22nd July 2008 - Views: 992 Having the three exhibitions running concurrently means that architects, developers, facilities managers and other professionals will be able to meet potential suppliers and service providers to assist with their entire projects, from the final stages of construction through to the management of the building's lifecycle.