Construction
Press Releases & Articles 96 - 100 of 244
Abigroup Powers Into Top Gear On New Section Of Pacific Highway





7th November 2008 - Views: 516

Abigroup powers into Top Gear on new section of Pacific Highway The popular television show, Top Gear Australia, features the new 13 kilometre Karuah to Bulahdelah section of the Pacific Highway in its season finale, which goes to air on SBS on Monday 10 November. Abigroup designed, constructed and will maintain the two-lane concrete "race track" which was opened to traffic on 31 October, the first of many stages required to complete the project. The new 2009 model Nissan GTR nicknamed Godzilla was given a test drive on the new upgrade.
Premier Applauds Contractor's Commitment To Training





14th October 2008 - Views: 470

Not only does the facility align with the Victorian government's focus on increasing skill-based training, it also puts Abigroup in an enviable position and prepares it for the Australian government's announcement today that it will move forward the Infrastructure Australia priority list, which is part of the Rudd government's plan to stimulate the economy.
Mornington Centre Wins The 2008 Horbury Hunt Award





13th October 2008 - Views: 453

The Horbury Hunt Awards recognise Australian commercial projects that use clay brick in an innovative and well designed way.
Baulderstone Hornibrook Becomes Baulderstone





9th October 2008 - Views: 1384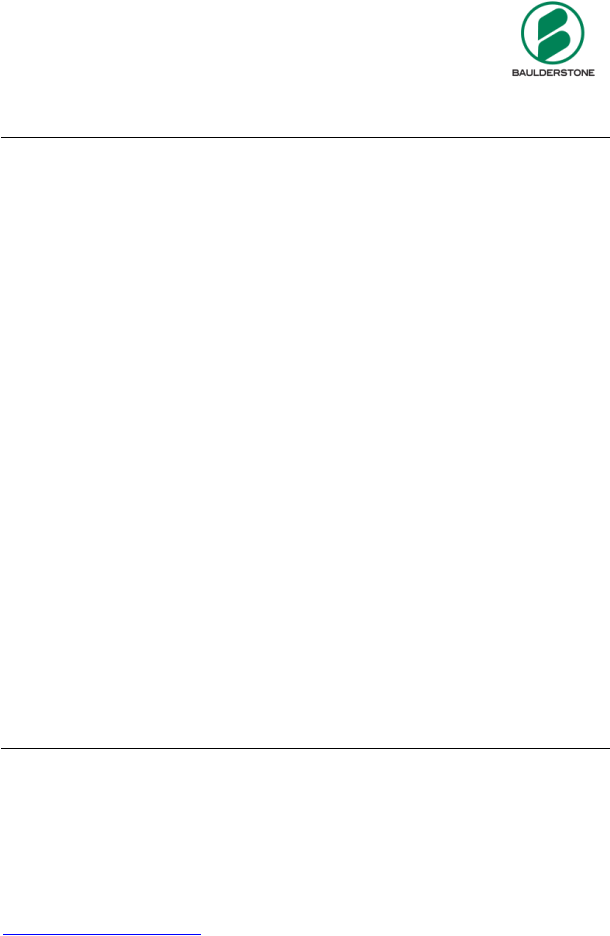 Over the course of its 80 year history, the company has been responsible for creating some of the country's most recognisable infrastructure landmarks including the world heritage- listed Sydney Opera House, Brisbane's Story Bridge, Melbourne's Telstra Dome and Western Link, Sydney's Anzac Bridge, Perth's Graham Farmer Freeway and Adelaide's recently completed Sir Keith Murdoch Building, the home of the Adelaide Advertiser and birthplace of News Corporation, to name but a few.
Desal Panel Unlikely To Buck Govt





24th September 2008 - Views: 578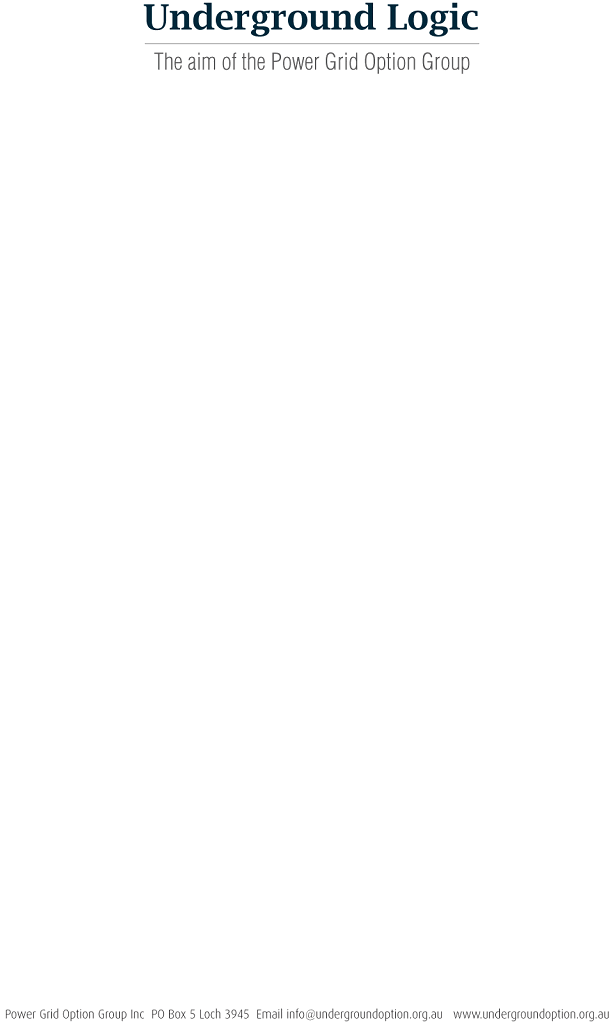 "A glimmer of hope is that the Panel members might recognise their role as an opportunity to provide the people of Victoria with a project that dares to be different, and genuinely innovative in every aspect," Mr Fraser said.