Construction
Press Releases & Articles 141 - 145 of 244
Construction Workers At Risk On Our Roads This Christmas





23rd December 2009 - Views: 839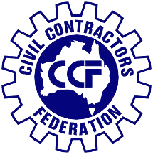 Holidaymakers are urged to take extra care when traveling through construction zones en route to their summer vacation, with some construction sites opening immediately after the Boxing Day holiday.
Cota Backs Housing Design Moves





22nd December 2009 - Views: 791 Australia's peak organisation for older Australians, COTA (Council on the Ageing), has strongly backed moves by the Victorian Government to make all new homes more accessible and practical.
New Port Botany Operator Will Cater For Growth - Moorebank Intermodal Needed





18th December 2009 - Views: 759 The appointment of a third stevedore at Port Botany will provide additional port capacity in the face of rapid population and economic growth says Infrastructure Partnerships Australia - the nation's peak infrastructure body.
Overnight House Fire Sparked By Incorrectly Installed Insulation





18th December 2009 - Views: 795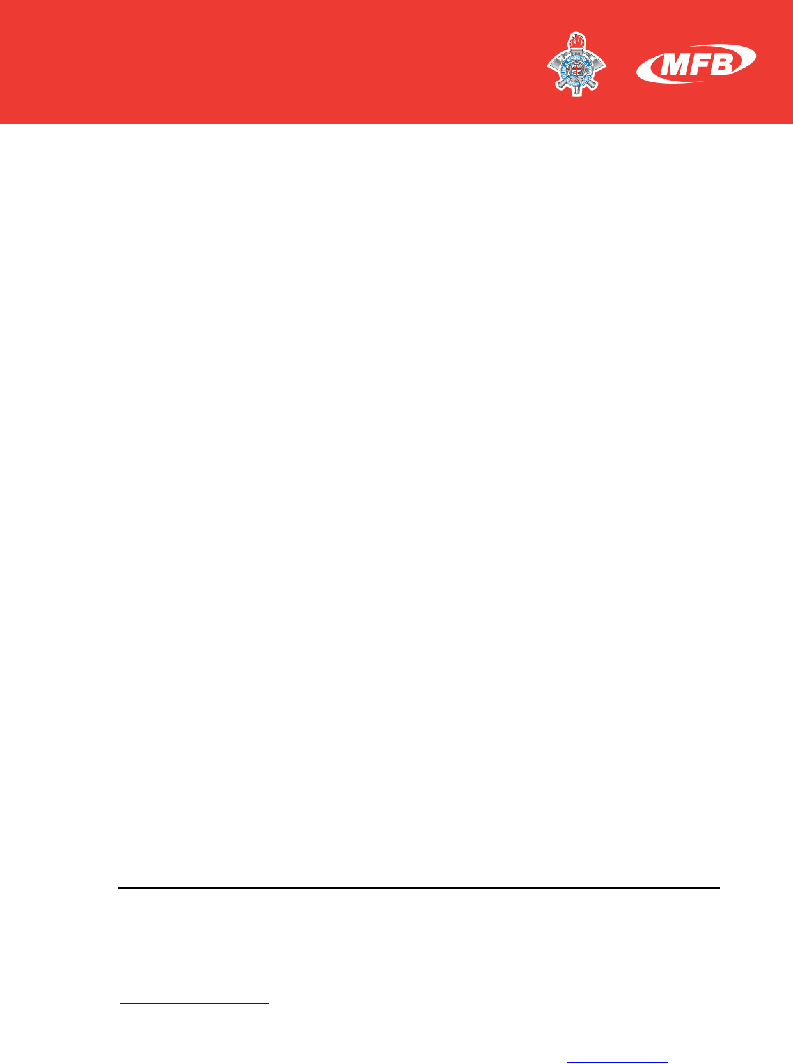 A house fire at St Albans overnight has highlighted concerns about the risk posed by the improper installation of ceiling insulation.
Dwelling Starts Begin To Lift 1





15th December 2009 - Views: 811

The number of private new houses commenced rose by 8.1 per cent to 24,570, up 3.4 per cent from the corresponding quarter a year ago.