Construction
Press Releases & Articles 156 - 160 of 244
Installer Compliance Is Key To Insulation Safety Training





1st December 2009 - Views: 864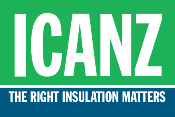 The Insulation Council of Australia and New Zealand welcomes the Federal government's improved safety standards and training requirements for insulation installers as another important step in the professional development of the industry.
Asbestos Commemoration Event





26th November 2009 - Views: 916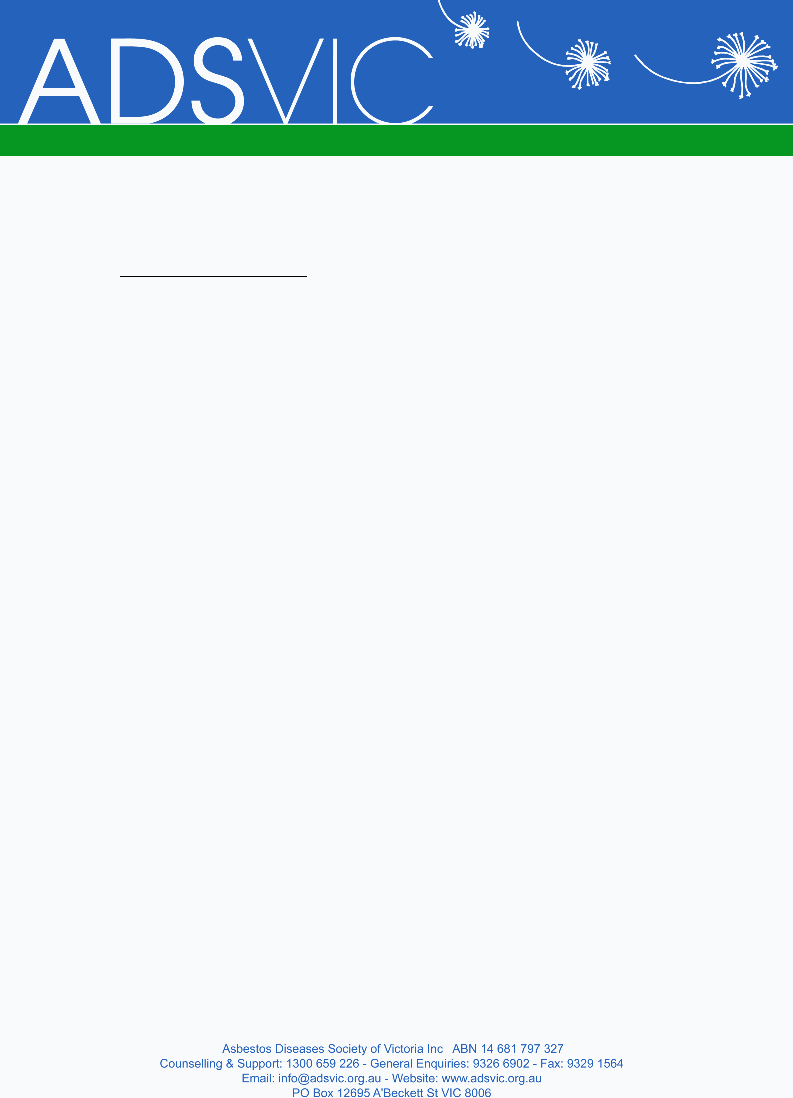 The Geelong Trade and Labour Council and the Victorian Trade Union combined choirs with Mick Thomas –formerly of Weddings, Parties, Anything, will also perform songs from Dust; a musical story of the impact of asbestos on our society.
Leading Tasmanian Company To Assist With Conservation Of Mawson's Historic Huts In The Antarctic





24th November 2009 - Views: 825 Tasmania's largest construction and resources company, Hazell Bros, is to assist with the conservation of Mawson's historic huts at Cape Denison in the Antarctic with the design and reproduction of 40 steel shelf brackets and a steel tower to support a wind turbine.
Letter To The Editor





20th November 2009 - Views: 865

At present, there are approximately 600,000 homes in Victoria which still do not have low-flow shower heads and around 250,000 homes which do not operate dual-flush toilets.
Another Tragedy Prompts Unions To Call For Halt To Ceiling Insulation Scheme





18th November 2009 - Views: 843 The Queensland Council of Unions has called for an immediate halt to the ceiling insulation installation scheme following the death of a young labourer in Rockhampton today.