Construction
Press Releases & Articles 181 - 185 of 244
Contractor Appointed For $200m Rmit Building





20th September 2010 - Views: 1234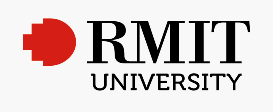 The 11-storey building, which will wrap around the historic Oxford Scholar hotel, will include leading-edge teaching and learning spaces, first-class environmental design and a stunning faade featuring hundreds of angular shaped sun shades.
Pelli Clarke Pelli Architects To Design New University Of Iowa Performing Arts C





16th September 2010 - Views: 855

The University of Iowa has chosen Pelli Clarke Pelli Architects ( http://www.pcparch.com ) to design the new Hancher Auditorium ( http://www.hancher.uiowa.edu ), a replacement for the renowned performing arts center damaged in a 2008 flood.
Victoria Posts A Record Month In Building Permit Activity





6th September 2010 - Views: 862

Victoria has commenced the 2010/11 financial year with 10,200 building permits being issued in the month of July 2010. Building Commissioner Tony Arnel, who released the latest pulse data today, said this figure translates to a total value of $2.3 billion of building permits issued.
Construction Student Wins Pm's Award





2nd September 2010 - Views: 1016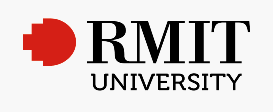 Mr Donlic won a 2009 Australian Vocational Student Prize and a Prime Minister's Award for Skills Excellence in School, receiving $2,000 for each.
Master Builders Australia - Lift In Dwelling Approvals - A Cause For Cautious Optimism 1





31st August 2010 - Views: 843

The total number of dwelling units approved, seasonally adjusted, rose by 2.3 per cent to 13,732 in July, to be up by 11.0.