Construction
Press Releases & Articles 211 - 215 of 244
Abigroup Teams Up With Beyondblue To Tackle Depression





16th February 2010 - Views: 801 Construction company Abigroup has joined forces with leading depression awareness organisation beyondblue to launch a major initiative to raise awareness of depression in the construction industry.
Reinsw Welcomes Stamp Duty Budget Initiatives But More Still Needs To Be Done





8th June 2010 - Views: 803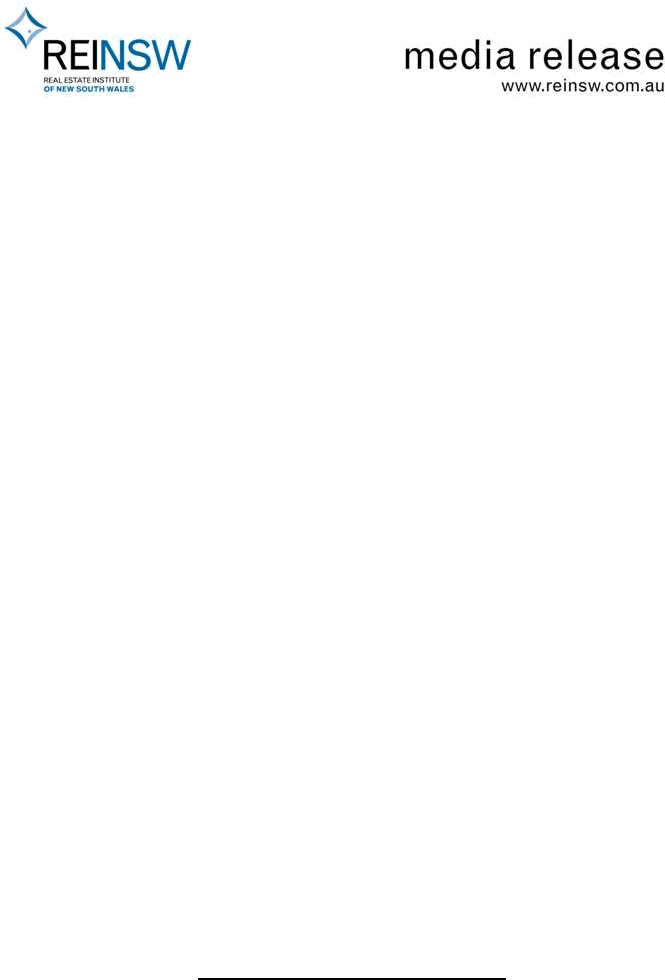 In addition, a 25% stamp duty discount will apply to homes worth up to $600 000 already under construction or newly completed.
Government's Response To Henry Tax Review Backs Importance Of Housing And Small Business





2nd May 2010 - Views: 754 Master Builders Australia, the peak body for the building and construction industry, today welcomed the Government's continued recognition of the importance of housing and small business.
Master Builders Launches 'is Anybody Listening?' Campaign





8th November 2010 - Views: 1822 "Over the past 15 years, Melbourne's median house price has sky rocketed from $129,000 to $468,500 – up 263 per cent!
Master Builders Launches $500,000 Housing Affordability Campaign Today





8th November 2010 - Views: 1256 Master Builders two-week ad campaign will commence on Monday, 8 November with ads on prime- time television, commercial radio, in the metropolitan press, on the internet and on motorised 'Vespa Billboards' which will follow Victoria's leading politicians around on the election trail.