Construction
Press Releases & Articles 231 - 235 of 244
Safety Warning On Flood Clean Up





12th October 2010 - Views: 924

"Home owners should involve professional tradespersons to undertake roof repairs because of the dangers of falling off slippery damaged roofs." * Following floods, large pools typically form under the house.
Master Builders Australia - Mixed Signals From Housing Finance Figures 1





11th October 2010 - Views: 992

A second consecutive increase in housing finance commitments in August masks a divergence – loans for established dwellings show signs of recovery but loans for new building have yet to pick up, according to peak building and construction organisation Master Builders Australia.
Stop The Clock On Poor Development





8th October 2010 - Views: 986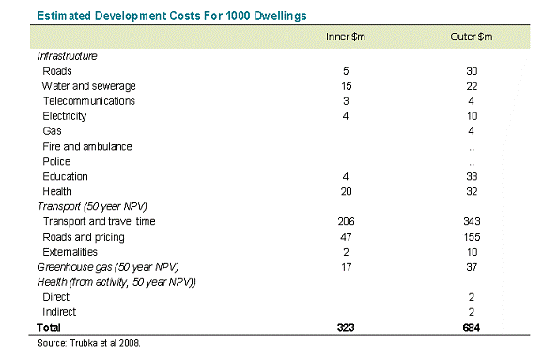 According Queensland Conservation, the addition of the South Caloundra development area as a fast-tracked Urban Development Area questions government promises on sustainable development, accountability and affordable housing.
Industry Calls On State Government To Dump Costly Housing Regulations





7th October 2010 - Views: 904

Recent survey work gauging community support for these reforms has revealed that public demand is extremely low with 66 per cent of builders claiming they had received no client requests during the past 12 months.
Qbe Lmi To Return To Bidwill With Close To 100 Employees 1





6th October 2010 - Views: 1108

QBE LMI will again be supporting Habit at for Humanity by participating in the third annual Bidwill Blitz Build, set to take place next month.