Aviation
Press Releases & Articles 71 - 75 of 195
Qantas To Remove Domestic And Further Reduce International Fuel Surcharges





2nd March 2009 - Views: 456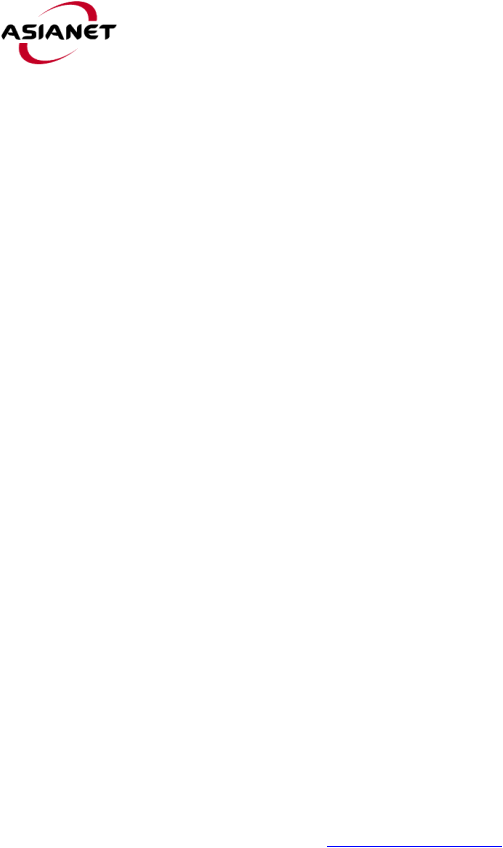 Qantas announced today that it would remove its New Zealand domestic fuel surcharges and significantly reduce its international fuel surcharges.
V Australia Takes Delivery Of Its First 777 Aircraft





7th February 2009 - Views: 455

Australia's newest international airline, V Australia, has taken delivery today of the first of seven brand new Boeing 777-300ER aircraft at a formal handover ceremony at the Boeing factory in Seattle.
One Year Milestone For Air China And The Star Alliance





3rd December 2008 - Views: 491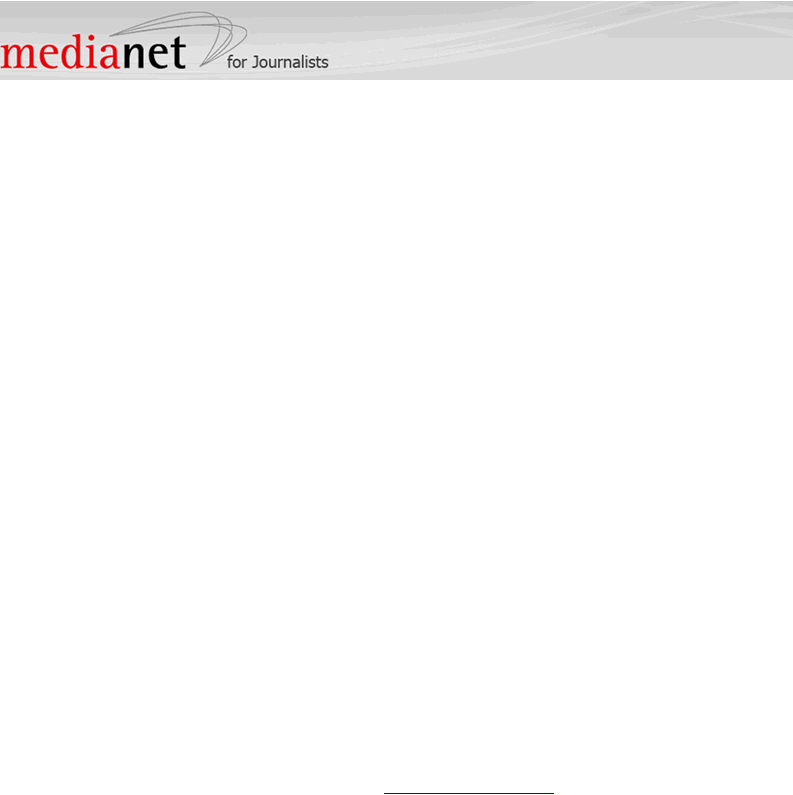 In order to continue its rapid growth, and become a leading global airline by 2017, Air China developed a strategy of international expansion through hub construction at the beginning of this year.
Apac Rfid Aviation Industry - Opportunities For A Competitive Environment





26th November 2008 - Views: 478

The global aviation industry is becoming increasingly competitive, yet, at the same time experiencing a slowdown due to the current financial crisis; and the Asia Pacific region is no different.
Airborne Systems Sets New Payload Record For Largest Autonomously Guided Ram-air Parachute





20th November 2008 - Views: 471

Airborne Systems, a world leader in parachute design and manufacturing, announced today they successfully completed a test drop deploying 40,000 lbs.