Aviation
Press Releases & Articles 76 - 80 of 195
Air Mauritius Gives A New Boost To Its Image With The Unveiling Of A New Visual Identity





19th November 2008 - Views: 627

Air Mauritius has today revealed its new visual identity including a modernised and vibrant logotype which symbolises the airline's new ambitions.
Atsb Preliminary Report: Qantas Airbus A330 Accident





13th November 2008 - Views: 470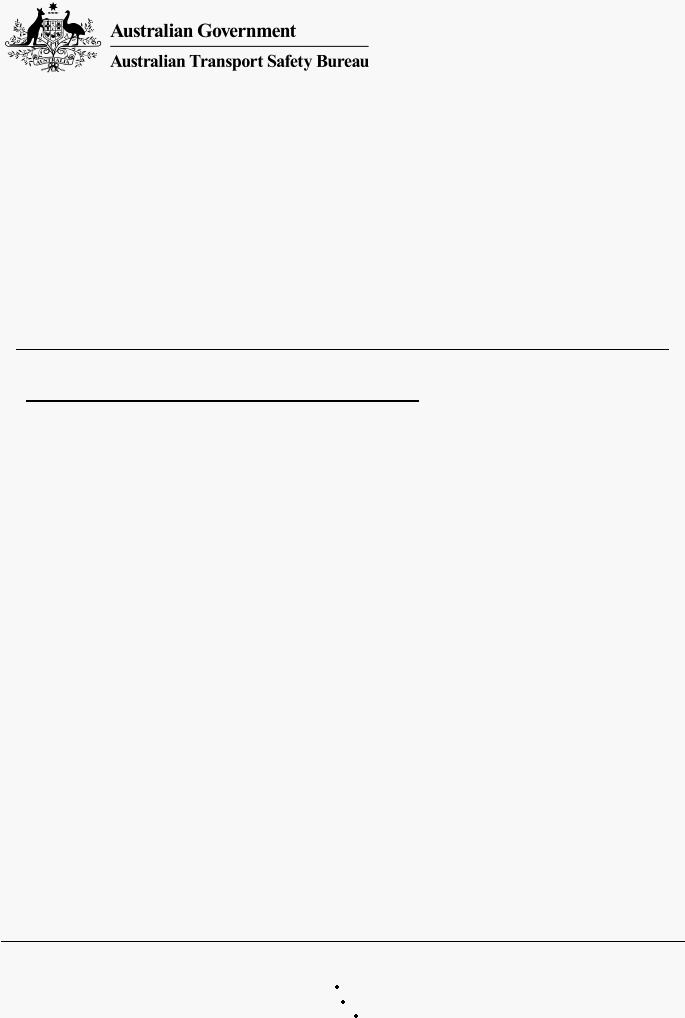 Ms Kerryn Macaulay, ATSB Director, Strategy and Capability, will present and discuss the findings of the preliminary report and associated safety action taken to date, and outline the major lines of further investigation.. .
Jetstar Named Capa Low Cost Carrier Of The Year - Again!





31st October 2008 - Views: 494 The Centre for Asia Pacific Aviation (CAPA) has named Jetstar the "CAPA Low Cost Airline of the Year" in the Asia Pacific region for the second consecutive year.
Spirit Signs Spare Parts Support Agreement With Continental Airlines





22nd October 2008 - Views: 449

Spirit AeroSystems, Inc. (NYSE: SPR) today announced the signing of a supportagreement whereby Spirit will supply structural parts and components for Continental Airlines' total fleet of Boeing aircraft.
Guggenheim Aviation Partners Opens Singapore Office And Appoints New Director





20th October 2008 - Views: 495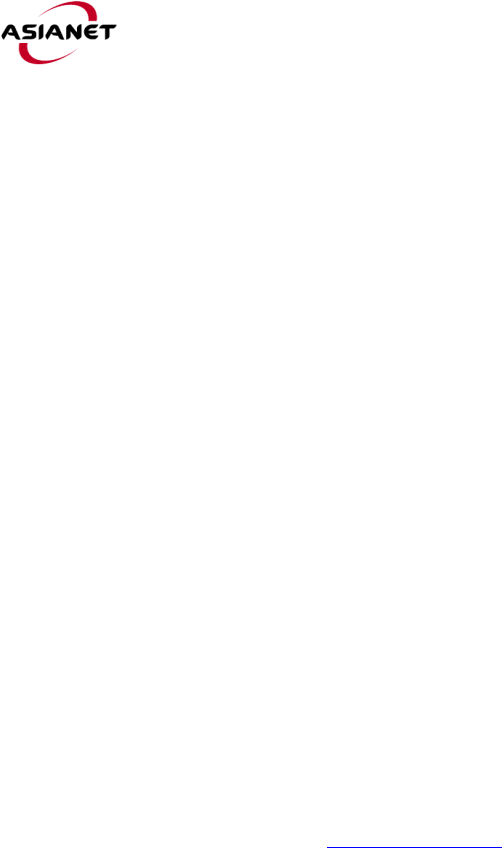 Guggenheim Aviation Partners Ltd. (GAP), a leading participant in the commercial aircraft leasing market, today announced the opening of a representative office in Singapore and the appointment of Stephen Barnes as Director, Marketing (Asia).