Aviation
Press Releases & Articles 101 - 105 of 195
Qantas To Increase Services To Western Australia's North West





4th February 2010 - Views: 564 Qantas announced today it would increase capacity between Perth and the Western Australian mining and resource destinations of Karratha, Paraburdoo and Port Hedland from later this month.
Jetstar Takes Off To Shantou





2nd February 2010 - Views: 591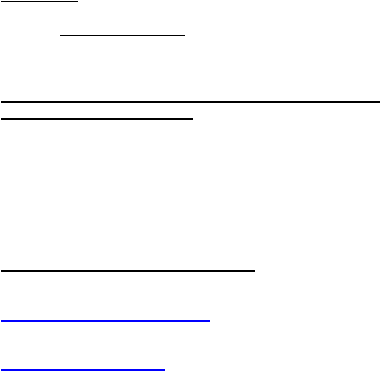 Jetstar will operate the new route as a three times weekly A320 return service between Shantou Waisha Airport and Singapore.
Virgin Blue To Launch Flights To Christmas And Cocos (keeling) Islands





19th January 2010 - Views: 566 Virgin Blue will celebrate 'Christmas in April' this year as the airline confirms its intention to commence non-stop services between Perth and Christmas and Cocos (Keeling Islands) with fares from as little as $464* one-way on the net.
Qantas Commences A380 Services Between Melbourne And London





19th January 2010 - Views: 552 Qantas this week commenced Melbourne to London A380 services with the inaugural Melbourne to London via Singapore service departing yesterday evening.
Virgin Blue Announces New Hobart Schedule





14th January 2010 - Views: 629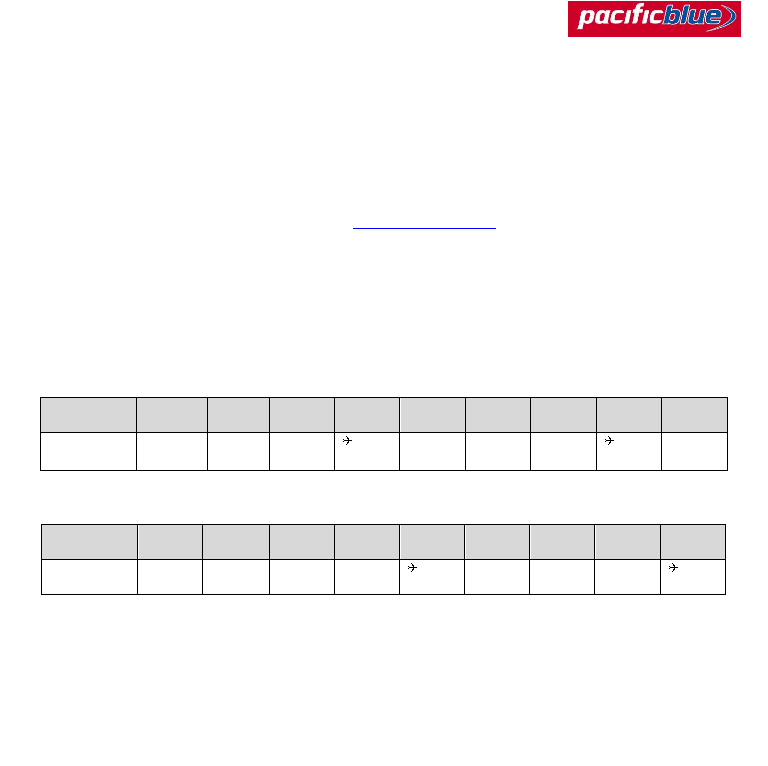 The rescheduled Hobart-Sydney flight will depart at 6.25am and arrive in Sydney at 8.15am while the last evening service will leave Sydney at 6.30pm and touch down back in Hobart at 8.25pm.